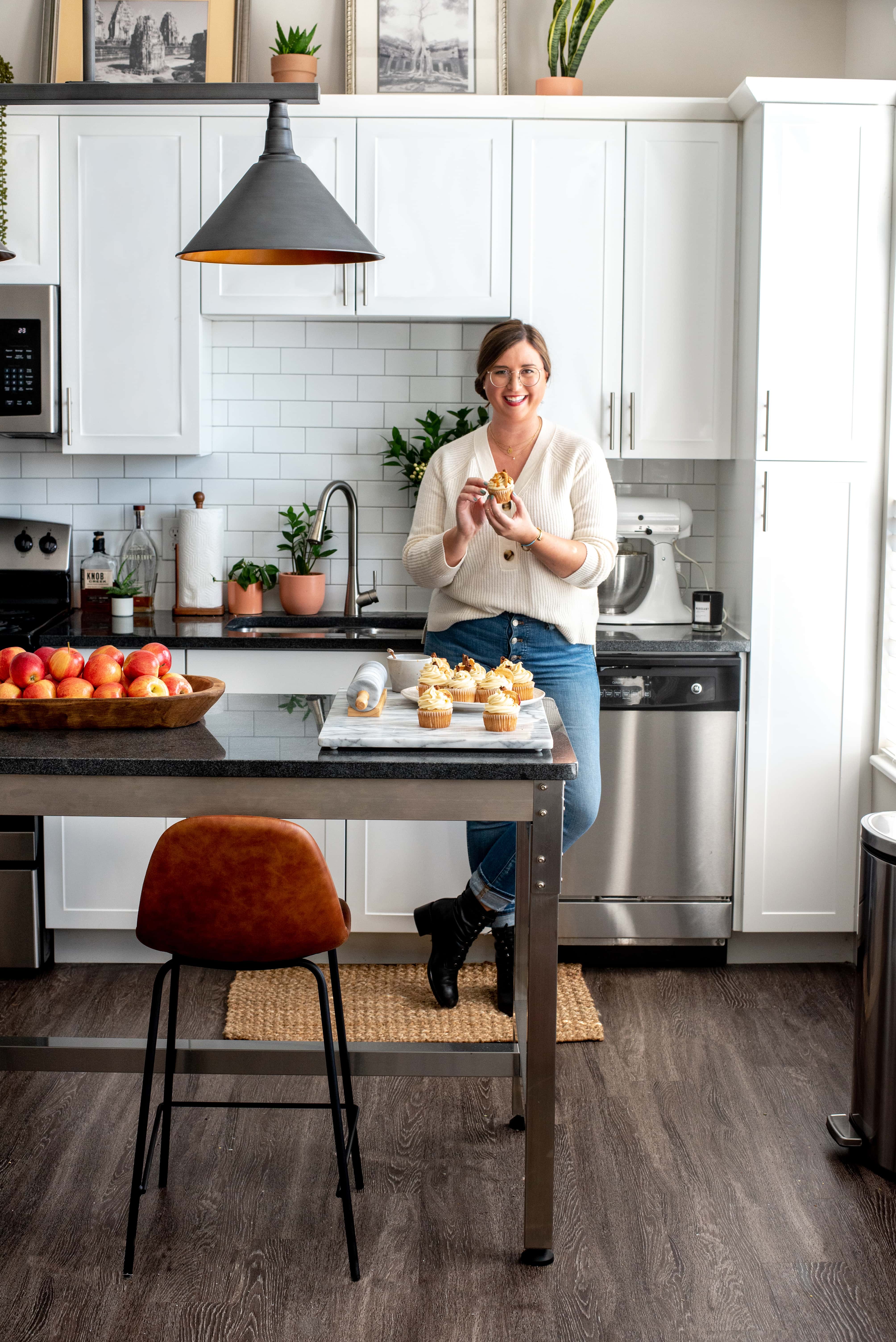 Pate started the blog The G&M Kitchen in early 2019 as a place to share her family's love of food and recipe development. Since then, the G&M Kitchen has grown into a thriving baking blog and a place for Pate to experiment with her passions, baking, and photography.
The recipes on The G&M Kitchen are inspired by Pate's childhood in Kentucky and her travels around the globe. Through her adventures, she has developed a love for Italian, English, and Scandinavian baking and loves to meld those flavors and techniques with those prevalent in the American South. She also believes if a recipe is missing something, it's probably bourbon.
She currently resides in Louisville, KY, and when not baking or photographing, she loves to travel, read, and hike.