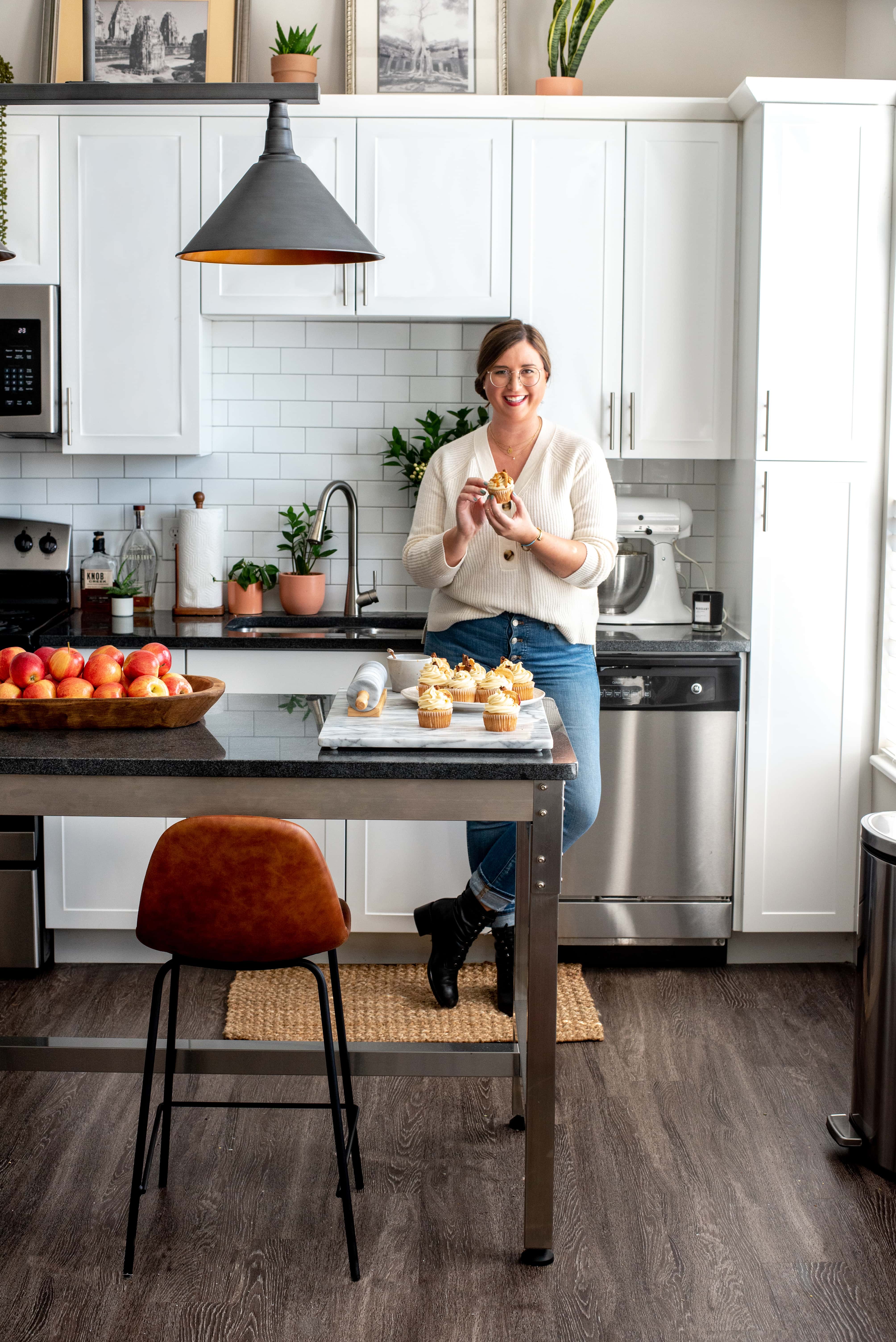 Roots in Kentucky, Flavors from the Heart
My journey begins in the heart of Kentucky, where I was raised in a farmhouse that my family has cherished for seven generations. Both sides of my family valued food and cooking, using it to come together and celebrate life. From this cherished tradition of cooking and baking together, The G&M Kitchen takes its name – 'G' for my father's family, the Giltners, and 'M' for my mother's family, the Millers. The kitchen was always the beating heart of our home, a place where magic unfolded. There, vegetables were transformed into delightful dishes, pies, and cakes emerged from the oven, and libations flowed freely. Many of the recipes on this site are inspired and developed from our long-loved family recipes.
Global influences turn good things into great
I am lucky to have lived and studied in different corners of the globe, from the bustling streets of Los Angeles to the historic charm of Florence, Italy, and the sophistication of London, England. These experiences opened my palate to new flavors, diverse textures, and innovative cooking techniques. I developed a profound appreciation for French pastries, the delicacy of English bakes, and the velvety richness of Italian desserts, all of which find their way into my recipes. The art of transforming southern classics into something novel, infused with global influences, remains the driving force behind my recipe development.
In early 2020, I returned to my beloved Kentucky, now making my home in the vibrant city of Louisville. Thank you for visiting The G&M Kitchen, and please don't hesitate to reach out to us at thegandmkitchen@gmail (dot) com. Your culinary journey awaits, and we're delighted to have you along for the ride.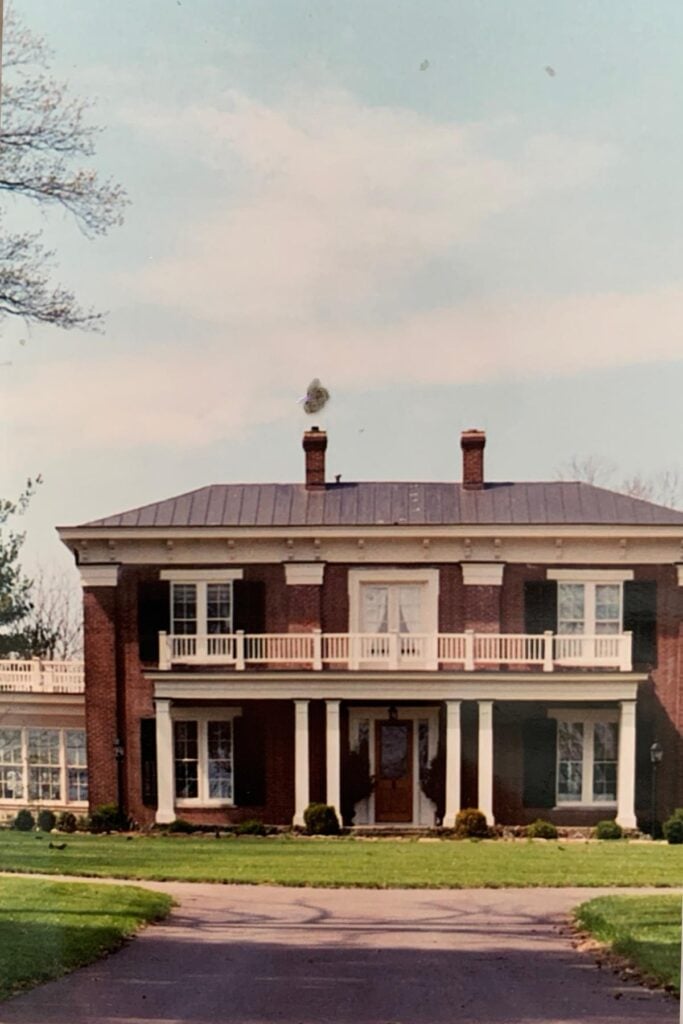 Where You've Seen Me
My Favorite recipes: