Hi, I'm Pate, and welcome to The G&M Kitchen!
The G&M Kitchen is a recipe blog that specializes in southern baked goods. Here you will find classics like buttermilk and honey biscuits and beautiful show stoppers like strawberry basil cupcakes. While all recipes are inspired by traditional southern classics, they all have a twist or adjustment that elevates them and brings them into the modern age.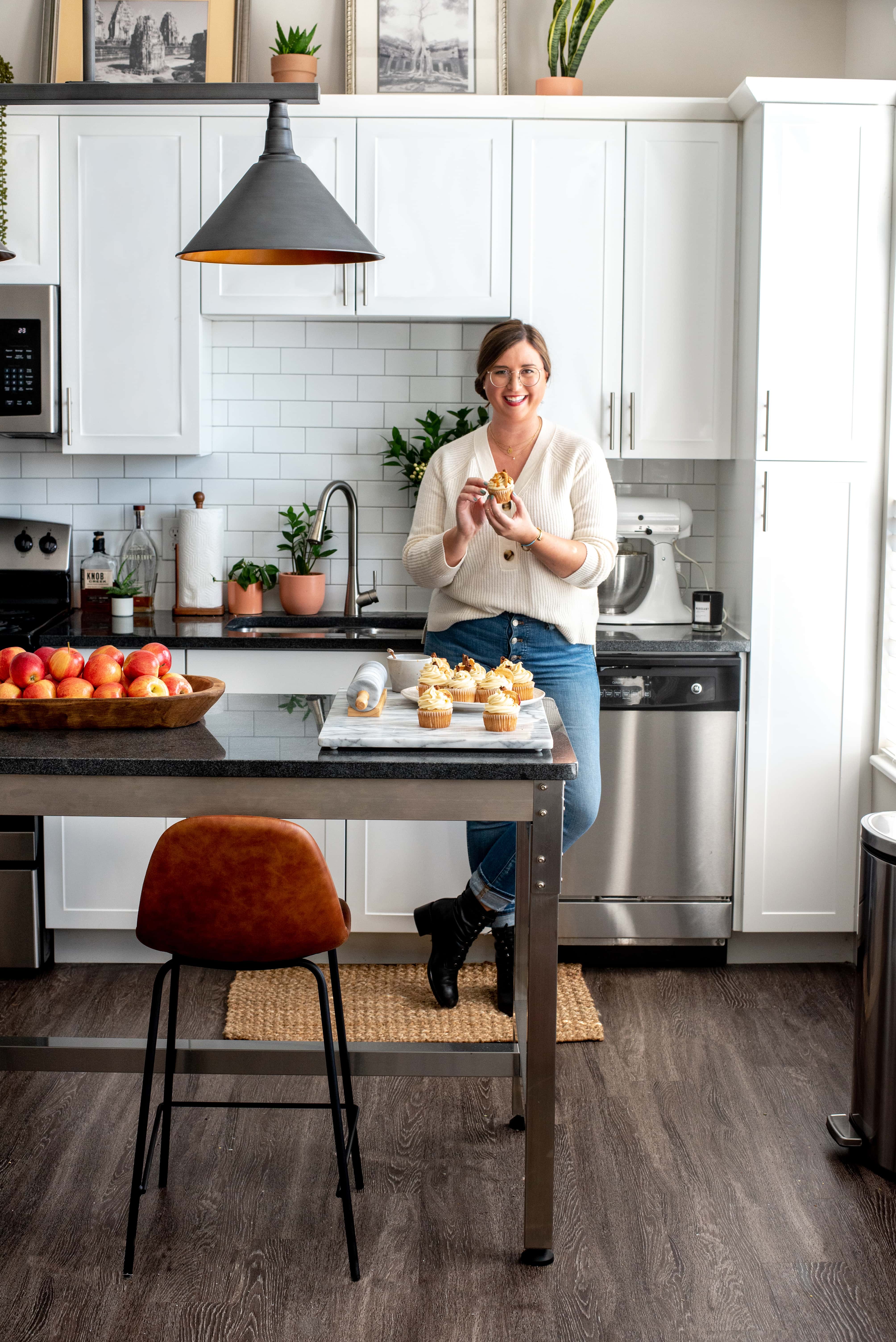 Flavors born in Kentucky
I grew up in Kentucky in an old farmhouse that had been in the family for seven generations. Both sides of my family were very into food, eating, and using good food to celebrate together. This is where the name The G&M Kitchen comes from; the G is for my father's side, the Giltners, and the M for my mother's side, the Millers. The kitchen was always the most exciting part of the house and where you wanted to hang out; it was where all the magic happened. Vegetables were being cooked to death, pies and cakes were being baked, and drinks were always flowing.
My maternal grandmother was famous for her pies (and she had several blue ribbons to prove it). My mother's greatest compliment to me was that my pie crust was better than hers. (I'm pretty proud of this, and I think it proves my most controversial opinion, that butter will always be better than shortening.)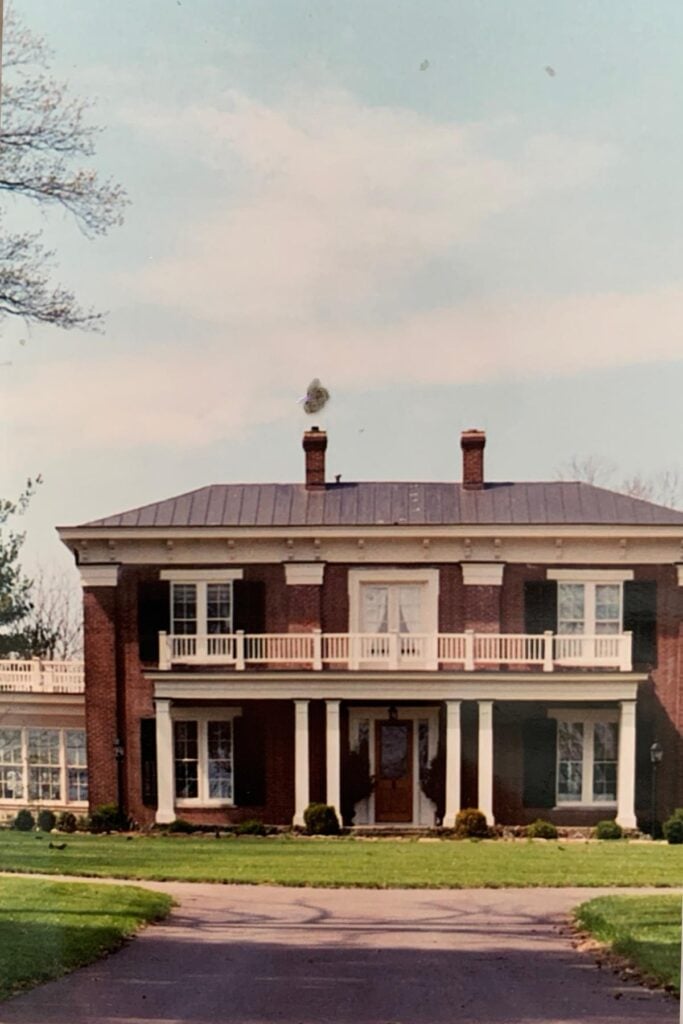 Tastes that developed in the city
I have since lived in Los Angeles, Florence, Italy, and London, England, which helped to open my palate to new flavors, textures, and methods. I love French pastry, light English bakes, and creamy Italian deserts and love throwing hints of those into my recipes. Transforming southern classics and flavors into something new with world influences is my favorite aspect of recipe development.
I moved back to Kentucky in early 2020 and currently reside in Louisville. Thanks so much for stopping by, and feel free to reach out at thegandmkitchen@gmail dot com.